Phantom Loops by Amanda Justice and Amber Vistein →
halfrat: Massachusetts College of Art and Design Graduate Thesis Exhibition I April 23 - May 4, 2013 Reception: Thursday, April 25, 5:00 - 8:00 pm Gallery Talks: Saturday,&  
PAUL BARIBEAU: Drag Race →
paulbaribeau: My friend Cathy wrote this. It is like Cathy was writing what I was thinking: "I just wanna say that I was bummed to see Alyssa Edwards get eliminated from RuPaul's Drag Race this week. She was possibly the most accidentally entertaining of all the queens. Corey and I would laugh forever almost… Yes! Alyssa was the most unintentionally hilarious. I will especially miss the...
remembering jason through music and words
magnoliaelectricco: for a short time we'll be streaming nearly everything jason released on cd or vinyl over the past twenty years on our bandcamp site. please join us in the forum, where folks have been reminiscing and collecting thoughts from musicians around the web. if you've never registered before, there are instructions in this post.
1 tag
Watch
After the snowstorm, waves bouncing off the wall and crashing into other waves.
Who's running this army?: Even Sasha Fierce needs... →
archivalerie: So today I was checking the INALJ (I Need a Library Job) daily email of job postings when I came upon this: Digital Archivist for Beyonce Parkwood Entertainment No location given- probably NYC Parkwood Entertainment is seeking a digital archivist interested in organizing and building an… THANK YOU VALERIE … I just really needed to know more about this.
2 tags
1 tag
3 tags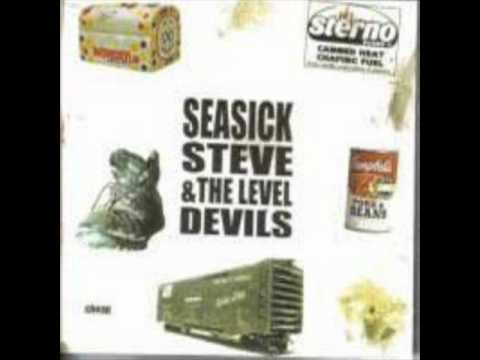 LuxePosh: It's hard being a woman. It's hard to... →
luxeposh: It's hard being a woman. It's hard to wake up and say I'M BEAUTIFUL and then someone knocks on your door and tells you what you need to do to really be "beautiful" today. It's hard growing up and telling yourself you are beautiful no matter how skinny you aren't or how soft and light your skin…
1 tag